We are here to #Help! #Empowerment
At Conceivers, we are proud to have an amazing circle of women who are ready to help you achieve anything you can conceive. Our three main areas of focus are
Empowerment Coaching,

Executive Coaching,

and Dissertation/Education Coaching.
These three areas cover all walks of life and age groups. We believe every women can achieve her goals with a support system that will lift her up and guide her to greatness. Conceivers is your one stop support shop for leveling up and creating your own success.
Your Empowerment Coach is your partner. We will coach your accountability to your action planning and your activities for your transformations.
We will give objective feedback that is direct, supportive, and encouraging. ​

We offer individual and group coaching sessions by phone, video, or face to face​

A minimum of four weekly empowerment coaching sessions are scheduled to maximize outcomes.

All coaching services are pay as you go.
Y-Life Empowerment Coaching
If you find it difficult to talk with family members or close friends then consider Y-Life (Your Life) Empowerment Coaching.
Y-Life Empowerment Coaching removes the emotional commitment from the conversation to provide you with a non-judgmental space to talk it out. The coach is curious, supportive, accepting, focused, and committed to guiding you to find your internal power to manage your situation or circumstance.
Next Step Empowerment Coaching
If you find yourself with an intentional or un-intentional Next Step challenge or opportunity, consider Next Step Empowerment Coaching. Next Step Empowerment coaching is designed to help you to identify, discover, strategize, and develop a plan of action for your next step.
Career Empowerment Coaching
If you find yourself not getting the job offers you want, wanting to change jobs, or you need to have difficult conversations with co-workers, consider Career Empowerment Coaching. Our Career Empowerment Coaching focuses on uncovering the skills you have acquired coaching you on how to best represent what you bring to the workplace setting.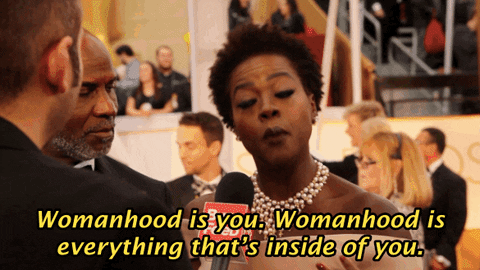 Ready to get #empowered to conquer your goals?
Schedule a Complimentary Consultation below.